I hope this is your best Gift Ever!! The BE-ALL RE/MAX Reports to make you more money!! GUARANTEED!
We have now put in over 2,500 hours since January to finally build-out the Masterpiece - full details of every neighbourhood with LISTINGS, SALES, DOM, %SOLD rates, List-Sale Average Price Differences and more! I guarantee you will not be able to stop reading and this could undoubtedly be your major "item of value" for your customer news.. like your own custom built newsletter or your price reduction machine!
download your BE-ALL RE/MAX Reports here.
1 attachment --- Full view
YOUR NAME REMAX Monthly Market Reports Newsletter December 2011.pdf
---
, we really need your help to evaluate these new reports. Please comment what you think and recommend changes.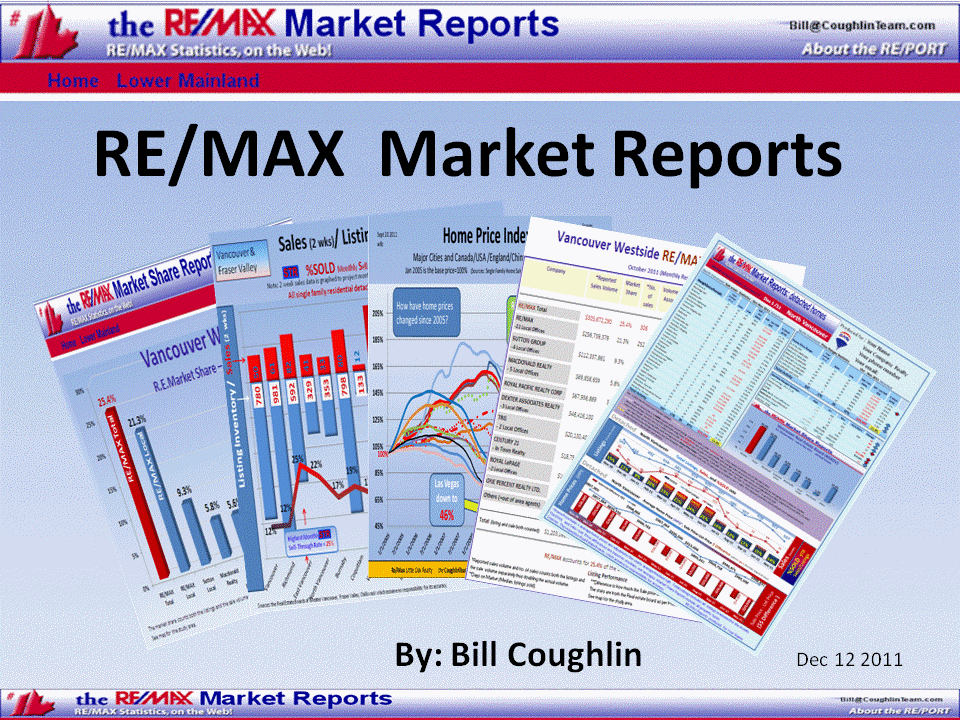 , What you will get:
We will give you 's full RE/MAX Market Reports (detached statistics) within 1 week.

(Townhouse / Condos stats will take an additional week)

You will get the Re/MAX Market Share Reports

The advanced Supply and Demand graph and the Market Trend Index

Early access to the Sell-Through Rates 2 weeks updates as they happen.





We will customize the reports so they are personalized

for you.
We will provide your stats as:
a single easy to understand PDF so it is ready to email to your clients as a Major item of value. (pick 2 cities)

a detailed PDF .. one you may share with your most analytical clients
Sign up now (Click here)
download your BE-ALL REMAX Reports here.
1 attachment --- Full view
Sincerely
Bill Coughlin
"Realtor and Lifestyle Consultant"
778.374.3744 direct
1-888-539-4664 Toll free
Bill@CoughlinTeam.com
Date: Dec 14, 2011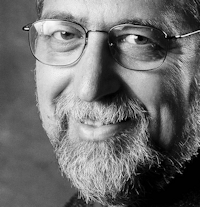 Hi
This is a big day! I need to prove to you I can save you hours, if not days, of market research each month and give you incredible value to help you be the local market expert with ALL-IN ONE RE/MAX Market Reports.
53% of the RE/MAX agents in 14 cities have being reading my daunting 40 different market reports this year - an amazing faithful crowd - and the common chorus has been "TOOOOO Complicated"! Most everyone said.... Bill we don't need to PREDICT the market, we just want local stats for our customers!!
Ok, Ok, I am finally listening and we have now constructed the one page Easy-to-Share RE/MAX Market Report
and best of all...... we can personalize it for you and customize it for your client base or market area.
download your BE-ALL REMAX Reports here.
1 attachment --- download
Stats for your Newsletter

(stats you could email or mail today). I will customize them for you

Your Market Reports Overview ....understand the
program
Click
here to start your 3 month trial
---
Sample Statistics White Rock Detached
OK , 26 years of free RE/MAX Reports are over!
Today the "All-In-One" RE/MAX Market Reports will make you $$$
Division of Most Referred Services
PSST I would sure appreciate your comment on Elton Ash's blog Click Here