Hi there.. Welcome to the Coughlin Team.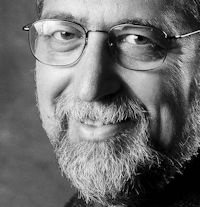 We are standing by to help you in your next Real Estate move.
Over the years we have been blessed with the honor of serving nearly a 1,000 family moves in the Fraser valley . so whether its Abbotsford, Mission or Chilliwack you can count on us to serve you with full heart.
Bill Coughlin
Realtor and Lifestyle Consultant
1-888-539-4664 (tollfree)
1-778-374-3744 cell
Skype: BillCoughlin
Email: Coughlinb@gmail.com

Website: CoughlinTeam.com
Blog: FuturistBlog.com
Facebook.com/CoughlinBill
Twitter.com/#!/coughlinb little value

RE/MAX City Realty
Serving the Greater Vancouver Area and the Fraser Valley for 20+ years.
Number of visits on this page: 2667. Number of visits on this site: 9338179.