Group Buys


"the power of collective buying"
Saving money makes sense
Date: Just In
Hi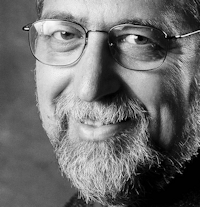 Ipads are all the rage right now!
If you are interested in getting an iPad I can get hold of them through a contact.
I have confirmed that these are legitimate, not off the back of a truck, they are from a canceled hospital contract due to the government cutbacks.
The numbers are limited - he has twenty iPads going for less than half price so it's first come first served.
Get back to me as quick as you can if you want one or even an extra one for family or a friend.
Full specs ...........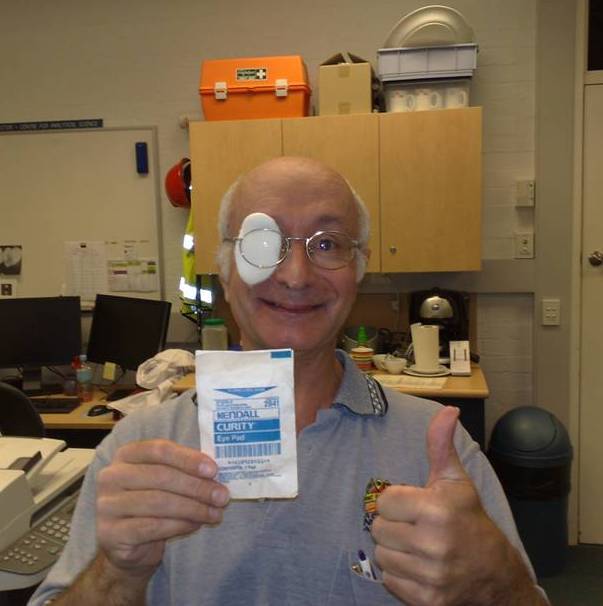 When you stop laughing, pass it on.....
Ok, so seriously , if you want to see the opportunities watch the market changes
right here at VancouverMarketReports.com
---
Today the old style of Real Estate Marketing is not working anymore, but Wow am I doing well with YOUTUBE video marketing.
If a photo is worth a 1,000 words then a video is worth a 1,000 photos. Click below
, so today it all about networking! You should see what we have done to connect other businesses with our Loyalty card!!
Almost all my business comes from referrals by friends and colleagues, who trust my judgment and expertise - I always have time for your referrals!!
I look forward to serving you, I added some market changes below, call me if you have any questions.
Sincerely
Bill Coughlin
"Realtor and Lifestyle Consultant"
778.374.3744 direct
1-888-539-4664 Toll free
Bill@CoughlinTeam.com
Number of visits on this page: 3,615. Number of visits on this site: 10,260,328.